The Scream Zone is considered among the goriest, scariest, and screaming-est fright fests to be found in the dark corners of Southern California. We invite you to be our guests, that is, if you have the nerve!
Your favorites are back: Southern California's original Haunted Hayride, the horrifying Hell-Billy Hootenanny, and all new The Passage, a labyrinth so confusing you will need all of your senses to get out, each casting its evil spell on the Del Mar Fairgrounds.
The Scream Zone is assembled from a collection of body parts and roughly stitched together into two terrifying haunts and other monstrous attractions. This year the Scream Zone runs selected nights beginning October 6 and continues through October 31.
Scaredy Cats are welcome to enter The Scream Zone compound at no charge if you want to wait for your children or hang with your friends but are too scared to enter the haunts. There are lots of things for you to do and see, including great food vendors, photo opportunities, and roaming characters.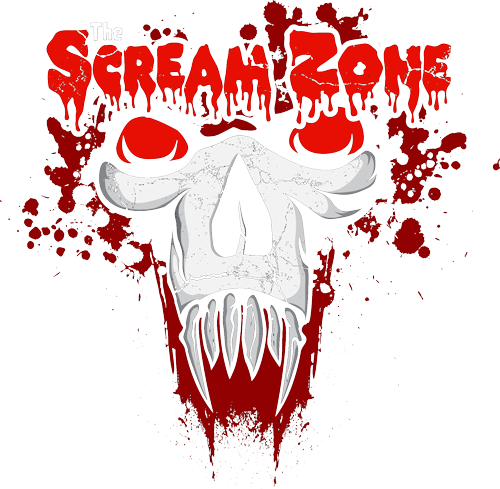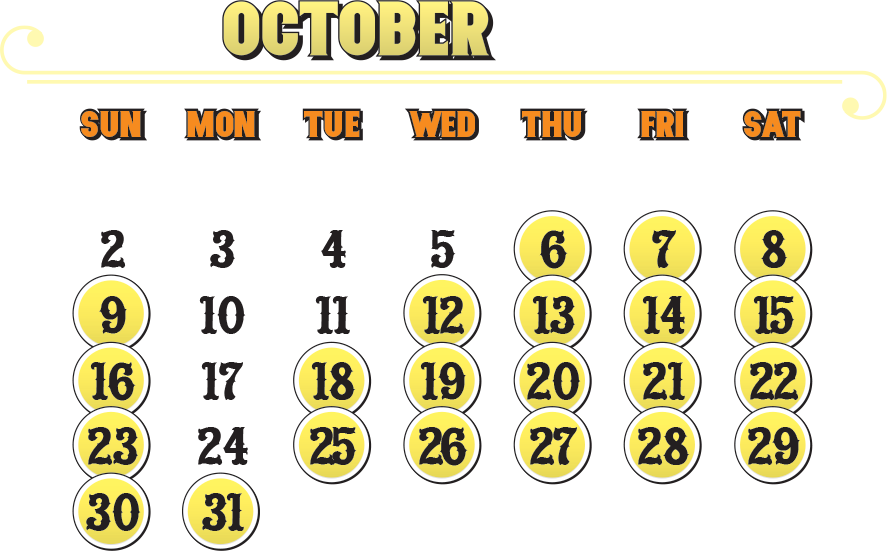 Dates + Times
10/6 – 10/8: 7PM-11PM
Fri & Sat: 7PM-11PM
Sun – Thu: 7PM-10PM
10/30 & 10/31: 7PM-11PM
Tickets + Pricing
All tickets are for TRIPLE HAUNT admission, no individual haunt tickets are available.
Present your ticket for scanning at all points of entry.
Parking is $10 at the Fairgrounds. Drop-Off  Zone is free.
At the Ticket Booth
Ticket Booth hours are the same as the Haunt but may close early if Haunt is SOLD OUT. There is $3.99 service fee per ticket when paying with Credit Card at the Booth & Online.
We accept credit cards as long as there are no unexpected issues with the internet connection. Should the sales system be down, we can accept CASH ONLY on site.
FAST PASS upgrades on site will be based on availability and subject to PRICE INCREASE on busier nights.
We STRONGLY recommend buying ONLINE IN ADVANCE.
Group Sales
Group Discount Tickets are available when you buy at least 20 tickets in advance through the office.
Group Tickets are valid for entry through Oct 27. NOT VALID on FRI & SAT.
For more details or to place an order, please email groupsales@thescreamzone.com.
Warning
All patrons enter at their own risk. Owners & sponsors are not responsible or liable for any harm incurred on the premises. This attraction contains high impact scares and strobe lights which may not be suitable for people with heart conditions or prone to seizures. Attraction may include the use of fog juice as well as spraying water. Sorry, NO pregnant women, infants, or children being carried will be allowed entry. Not recommended for children under 10.
Haunted Hayride
Southern California's original Haunted Hayride is back and more frightening than ever!
So if you think you're safe hiding behind others on the hay wagon, think again. No one is safe, so stay alert as your tractor pulled hay wagon is snaking through the sinister stables at the Del Mar Scaregrounds. The famous Haunted Hayride is filled with backside Zombies, nightmarish nuns, horror icons, cave dwelling misanthropes, and wasteland full of diabolical Dolls.
Hell-Billy Hootenanny
It's a Hootenanny from Hell!
Immerse yourself in the dark, damp, cocoon of craziness in the backwood caverns of the Ozark's where the Hill-Billy's have morphed into drooling "Hell-Billys" ready to go mad-ass on you and your unsuspecting friends. Inbred and Insane, these folks are more a kin to stinky ol' feral forest critters than people. The Hell-billys have oozed out of the Hills down to Via de la Valle loaded with vicious venom and vigor for "human Hunting" this haunt season.
The Passage
Hold on to your head with both hands 'cause this Labyrinth is gonna make your head spin!
"The Passage" is quite possibly the most confusing maze you'll ever step foot in. As you are twisting and turning through the dark corridors, you will encounter creepy characters and scream worthy scenes that make even your worst nightmares seem tame. The survivors (a very small group) suggest that you keep an eye out at all times for what's following along behind you!
1/2 Price Opening Night
Friday, September 27
Triple Haunt admission price is slashed in half for one night only.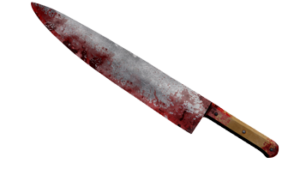 Out at The Scream Zone
Thursday, October 17
Host DJ John Joseph takes the stage in this colorful celebration. "Scream Queens" Sienna Desire and Lee Amore will also haunt the compound.
Save $10 on our Triple Haunt using promo code OUTSZ online or at the Box Office.
7:30-8:00 pm:
Scream Queens (& King)
Opening Trio (Hocus Pocus – Destini/Raquelita/Barbie Q), Sienna Desire, Lee Amore, Sammy Evil and Destiny Moore
8:00 pm: Blessing from Sisters of Perpetual Indulgence
8:05 pm: Pride Bingo
8:15-8:45 pm: Scream Queens (& King)
Dynamic Divas Duet – (Raquelita & Barbie Q), Sienna Desire, Lee Amore, Sammy Evil and Destiny Moore
8:45 – 9:00 pm: Meet & Greet
Electronic Saturdays
Every Saturday Night
Spooking spinning every Saturday night as EDM fills the air with bone-chilling beats and dead-cool dubsteps. All ages are welcome to enjoy this electrifying dance music hosted by these killer DJs:
9/28: Kiddc
10/5: J_Dos
10/12: HEET DETH
10/19: Hypedelic
10/26: DJ Skeez
11/2: DJ Latina